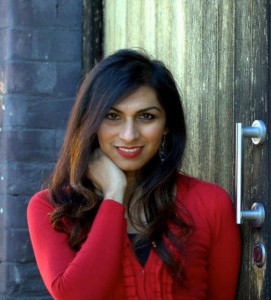 Geeta Nambiar
The definition of a multitasker, Geeta is an accomplished photographer, designer and tech goddess. With a penchant for the finer things in life, heady American dramas and culinary adventures, Geeta is a proud Malaysian Indian of Malayali heritage. Without Geeta's assistance and overall guidance, our website would be a hand printed zine we'd be handing out at an Inner-West Sydney pub.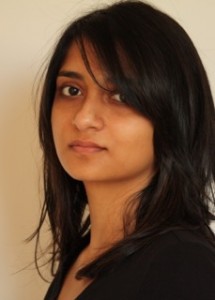 Our logo designer, Lylah, paints, designs and lives her opinionated life in Melbourne. A graduate of the prestigious Sir JJ Institute of Applied Art, Mumbai, Lylah has worked extensively as a designer/artist and was a finalist at the highly competitive Stanthorpe Art Festival award, 2014. 
She is currently pursuing a degree in Film and Television (Animation) at Swinburne University of Technology, Hawthorn. Without Lylah's skill, our lovely bespoke logo would be a hand-drawn Southern Cross with the whites of the stars badly 
coloured-in outside the lines.
or email her at lylahdy@yahoo.com